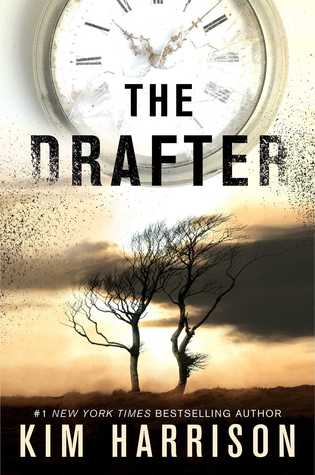 The Drafter by Kim Harrison
My rating: 4 of 5 stars
I received a copy of this book through Simon and Schuster in exchange for an honest review.
This was my first book by Kim Harrison, and I adore her writing. The story drew me in and I felt very connected to Peri's emotional state.
Set in 2030, the technology doesn't seem to far off from what we have now. The lives the Drafters and Anchors are a unique combination that I've never read before, and I found myself in awe of the detail Kim has put into these talents.
I found it particularly humbling that despite all that Peri has gone through her senses were what kept her sane.
I'm hoping that the next book picks up where this one left off, because I was a little disappointed by how the book ended.